Hollywood in Yuma
---
The most well-known movies about the Prison are the original "3:10 to Yuma" (starring Glenn Ford) and the 2007 remake (starring Russell Crowe and Christian Bale). Of course, the irony is that the entire story line is about whether desperado Ben Wade will be put on the train and sent to Yuma, but there are no scenes at the Prison!
However, Yuma was known as a great film location, and many films have been made at the Prison:
The Terrors of Yuma Territorial Prison

To Kill a Memory (2012)
Opening against the backdrop of the roaring 1920's, a young, ambitious newspaper reporter, "Jesse Helms", sets out to uncover the truth behind a famous bank robbery gone wrong in 1893, and the myth behind its alleged ringleader, "Duke Donovan". Visiting the estate of a reclusive millionaire, "Seymour Redfield", Helms begins to piece together Donovan's story, discovering more than he bargained for in the process. Helms learns that Donovan, a famous lawman prior to the robbery, turned himself in and was put on trial for his crime. Sent to the Yuma Territorial Prison on a life sentence, Donovan enters the tortuous prison regime, forced to live among the outlaws that he put there. While enduring the hell of imprisonment under the sadistic control of "Warden Logan", Donovan soon discovers that his bank robbery partner, "Levi Hardin" , is still alive, and planning to kill Donovan's wife for revenge. Donovan devises a daring escape with the help of fellow prisoner, "Cyrus Parker", an old Buffalo Soldier . Knowing that they will be hunted and killed, Donovan and Cyrus begin a life and death journey to save Donovan's wife, and the legacy of the fabled U.S. Marshal.
With the spirit of SHAWSHANK REDEMPTION in the old west, this revisionist, action-packed Western explores the challenges that one man will endure to defend family, justice and honor.
Website: http://www.teamtwoentertainment.com/our-films/to-kill-a-memory/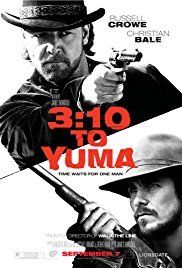 3:10 to Yuma (2007)
3:10 TO YUMA stars Russell Crowe, Christian Bale, Ben Foster, Gretchen Mol and Peter Fonda in a modern take on the classic western by Elmore Leonard from producing/writing/ directing team Cathy Konrad and James Mangold (WALK THE LINE). Presented by Lionsgate, 3:10 to Yuma is in theaters October 5th.
In Arizona in the late 1800s, infamous outlaw Ben Wade (Crowe) and his vicious gang of thieves and murderers have plagued the Southern Railroad. When Wade is captured, Civil War veteran Dan Evans (Bale), struggling to survive on his drought-plagued ranch, volunteers to deliver him alive to the "3:10 to Yuma", a train that will take the killer to trial. On the trail, Evans and Wade, each from very different worlds, begin to earn each other's respect. But with Wade's outfit on their trail and dangers at every turn the mission soon becomes a violent, impossible journey toward each man's destiny.
Website: http://www.310toyumathefilm.com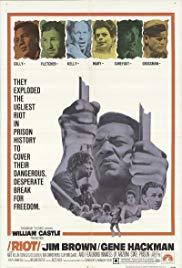 Riot (1969)
Starring Jim Brown and Gene Hackman, by William Castle Productions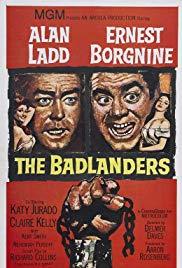 The Badlanders (1958)
Starring Alan Ladd, by Metro-Goldwyn-Mayer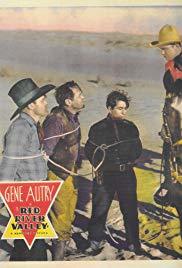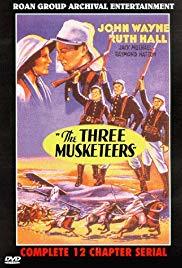 The Three Musketeers (1933)
Starring Jack Mulhall, Raymond Hatton, Ralph Bushman, and John Wayne; by Mascot Pictures [This movie can be viewed online at: http://www.imdb.com/title/tt0024663/]
Brothers Divided (1919 silent)
Starring Frank Keenan, by Frank Keenan Productions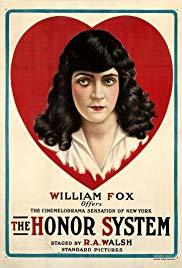 The Honor System (1917 silent)
Starring Milton Sills, by Fox Film Corporation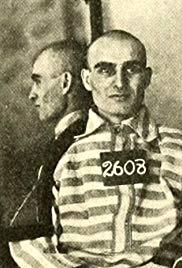 Life in a Western Penitentiary (1914 silent)
By Citagraph Co.